Mission Statement:
Our mission is to provide the cleanest, friendliest, highest quality camping experience for our valued guests.
To Our Customers:
We pledge to maintain the highest of standards regarding the cleanliness of our facilities, the courteousness of our staff members, and the functionality of our infrastructure.
To Our Staff:
We pledge to maintain a "leave them better than you found them" approach regarding our team members. This includes encouraging their growth not just as employees, but as human beings.
Whether it's paying our full-time staff for "A's" they receive while attending college or sending team members to countless training seminars on leadership, being able to invest in our people is something we consider a privilege and an honor.
We pledge to never pay minimum wage because there is nothing "minimum" about the important work that they do.
To Our Community:
We pledge to always cherish and respect the community that has helped to shape us over the years. We will continue to make "giving back" a regular part of our routine.
Partnering with local food pantries, supporting local athletic booster clubs, and holding raffles that only cater to local philanthropic endeavors are all part of our effort to take care of who and where we came from.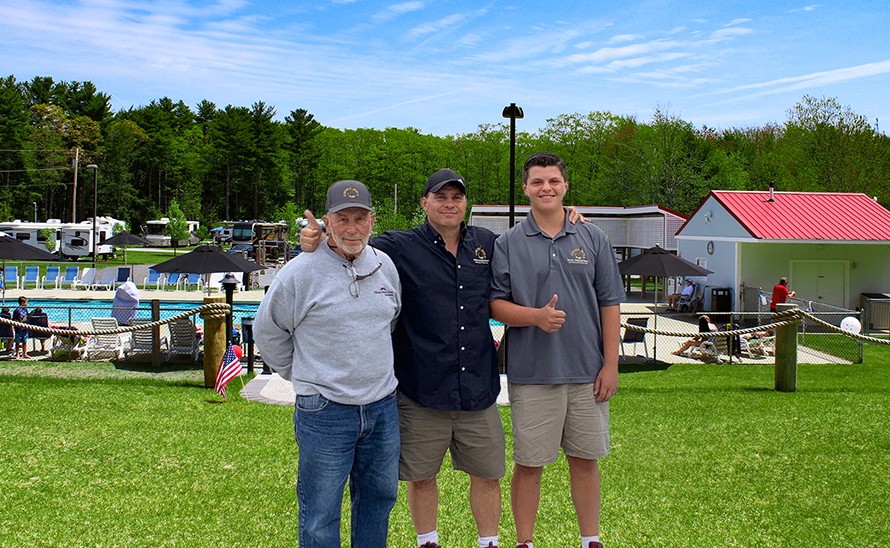 Family owned and operated
since 1970.
Three generations strong.
Copyright © 2020 Powder Horn Family
Website Design by: Greenlight Websites