2022 Seasonal Site Agreement
2022 Seasonal Site Agreement
The below site agreement is for current seasonal campers. Please fill out the below information to the best of your abilities. If you have any questions, please reach out to our office at 207-934-4733. 
2022 Pricing Categories
Category A – $6,300 + (9% tax)
Category B – $5,950 + (9% tax)
* An electricity deposit of $100 will be added to all seasonal reservations; cable connections and WiFi are included in the seasonal rate.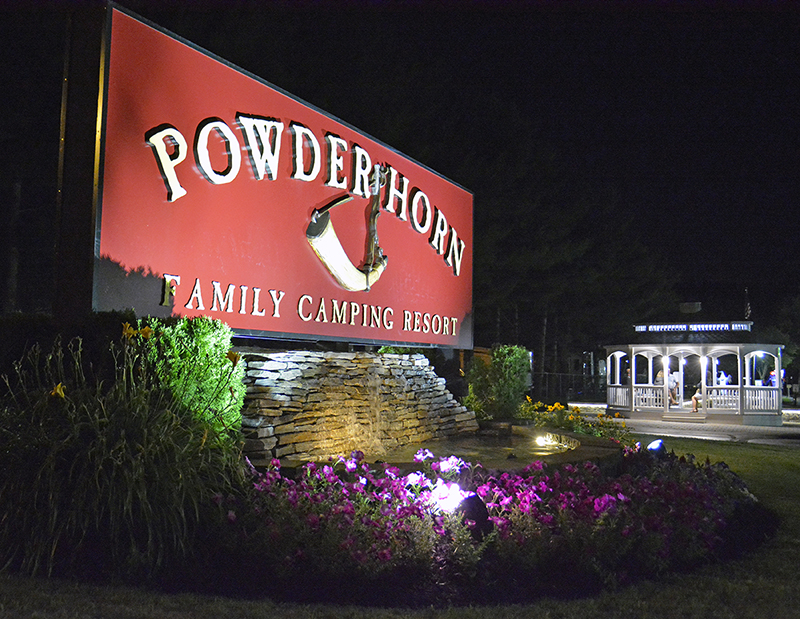 Copyright © 2023 Powder Horn Family
Website Design by: Greenlight Websites